All Your Commercial Cleaning Services Under One Roof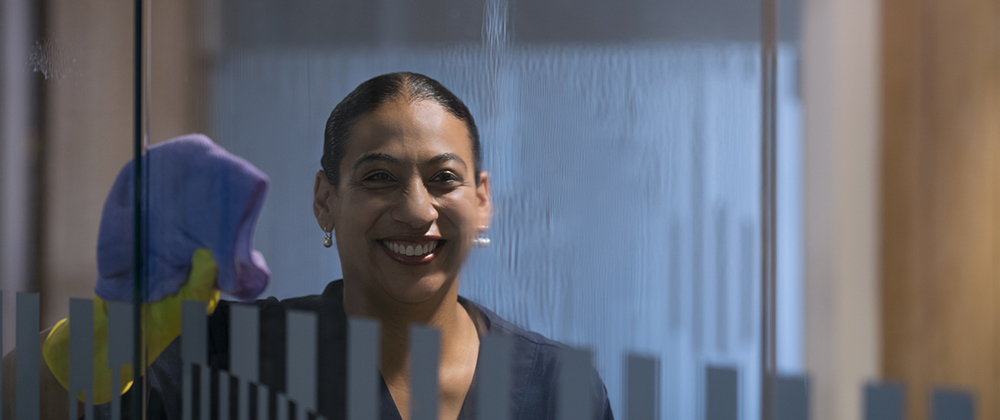 Managing the cleanliness, health and safety of a business isn't only about hiring a commercial cleaner. It's important to have a commercial cleaning service provider that you can trust. They can help you deal with any issues that come up at your facility. This level of confidence in your commercial cleaning company is invaluable.
At ServiceMaster Of Edmonton, we are your one-stop, full-service shop. We have years of experience and expertise in the commercial cleaning service industry. Our resources enable us to provide a wide range of cleaning services to meet the needs of your facility.
Our full range of services makes it easier for you by providing one single point of contact for all your requirements. That way, you can focus on what matters most. ServiceMaster Of Edmonton can provide you with the services you need to maintain a clean and professional looking facility. We provide specialty office cleaning, industrial, warehouse cleaning and more.
Other than traditional commercial cleaning services, we can also provide your facility with the following:
Window Blind Cleaning
ServiceMaster Of Edmonton uses advanced industry-standard methods and products to clean your window blinds, whether they're made of fabric, plastic or other materials. Our trained professional cleaners will ensure that the proper cleaning process and products are used for your particular type of window blind while ensuring minimal intrusion to areas adjacent to the blinds.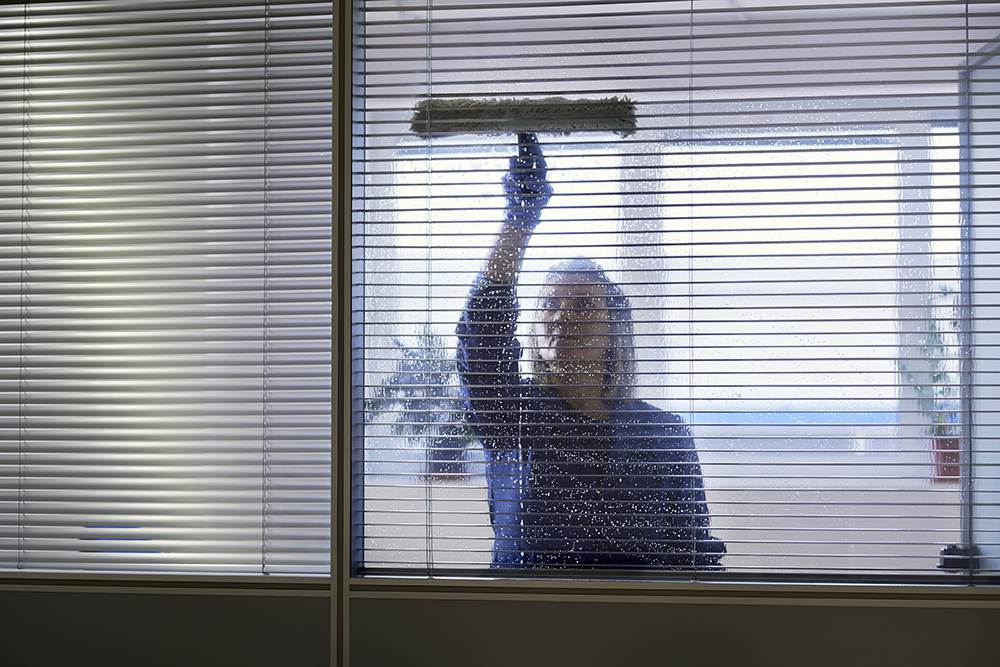 ---
Computer Room Cleaning
Even your computer room needs to be cleaned and disinfected on a regular schedule to protect your valuable equipment and increase health and safety in your workplace. We understand how harmful dust can be to computer equipment , but we also know we need to minimize the use of static producing products and equipment to do the job properly and safely. At ServiceMaster Of Edmonton, our computer room cleaning program not only focuses on the obvious surfaces such as the tops of system cabinets and floors, we also clean underneath the raised floor areas and other dust-catching surfaces such as ductwork and raised floor airflow panels, to ensure a clean and healthy workplace and long life and maximum reliability of your computer equipment.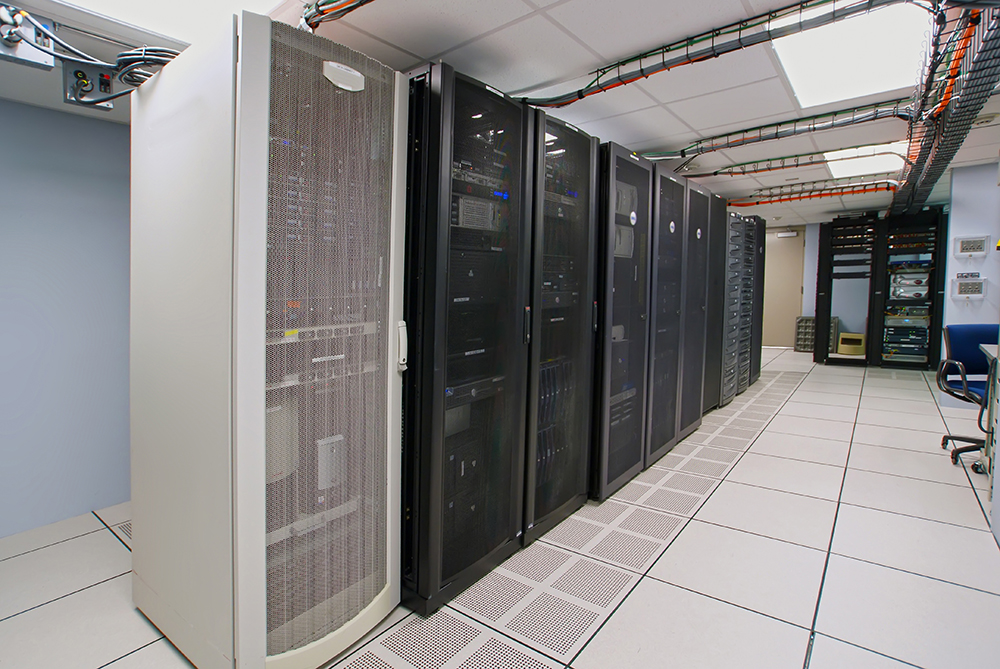 ---
Office Kitchen Cleaning
The key to preventing the spread of infectious diseases in communal work spaces is to maintain thorough and regular cleaning and disinfecting routines. Maintaining a hygienic kitchen in your place of business is imperative to ensuring the health and safety of staff and visitors. ServiceMaster Of Edmonton offers professional commercial cleaning services including disinfecting and sanitizing services that will ensure all office kitchen surfaces including countertops and other high-touch areas such as microwaves and refrigerators are clean, healthy and safe.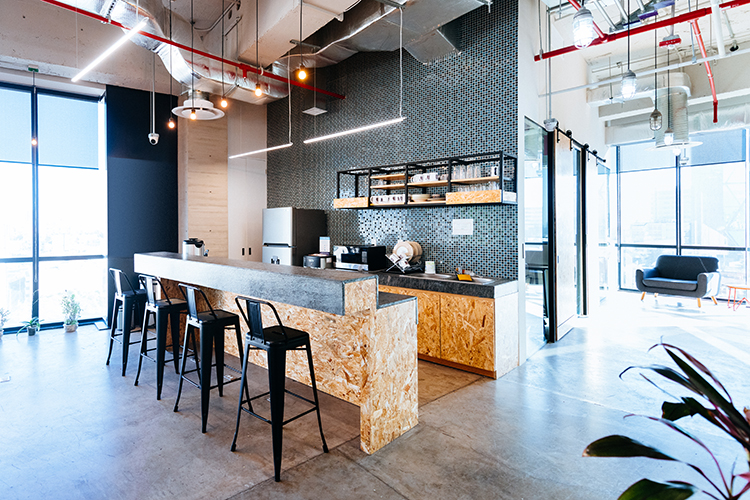 ---
Wall Cleaning
Although we may not always see it, dirt, dust, oil from hands, bacteria and other contaminants can accumulate on walls, especially in high-use areas in offices and other commercial facilities. Dirt, grime, bacteria and germs adhere to unclean walls and can pose a health risk, as it increases the probability of transmitting infectious diseases in indoor work environments.
Maintaining regular wall cleaning and disinfection schedules for high-touch areas in your office or other commercial facility will not only improve the overall professional appearance of your business, it will increase the health and safety of your employees and customers by helping to prevent disease transmission.
ServiceMaster Of Edmonton will thoroughly clean and disinfect all walls in your office or facility and remove the build-up of grime, bacteria and other contaminants from high touch-point areas such as light switches, elevator buttons, stairway handrails, and more—leaving your facility cleaner, safer and healthier. Regular wall cleaning will also extend the lifespan of your paint and wallpaper investment by preventing deterioration from dirt and grime over time.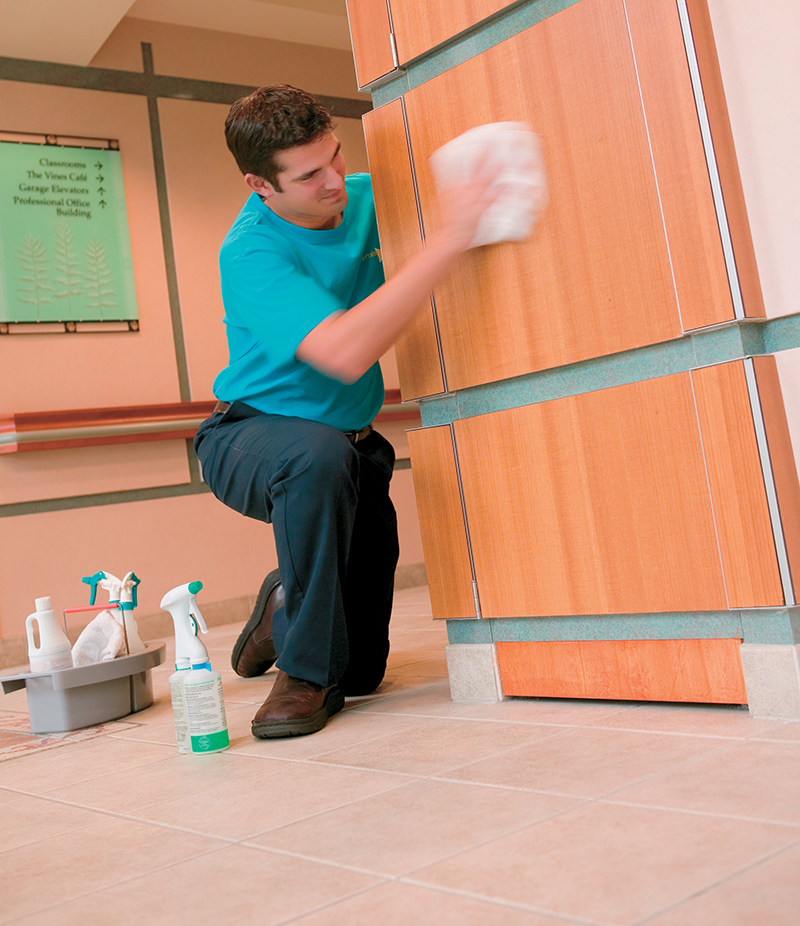 ---
Air Vent Cleaning
Regular cleaning and disinfection of air vents in offices and commercial facilities improves the indoor air quality and helps reduce the spread of germs, viruses and pathogens—especially important when trying to avoid airborne respiratory viruses and infections.
ServiceMaster Of Edmonton knows how important it is to remove dust, debris and allergens from workplace ventilation systems to ensure that clean air remains clean as it moves through the vents. In the wake of the COVID-19 pandemic, even as infection numbers continue to decrease, maintaining a properly cleaned ventilation system is now more important than ever. When employees are able to breathe clean, healthy air in their work environment, productivity increases, and the chance of spreading air-borne infections is reduced. ServiceMaster Of Edmonton uses state-of-the-art proprietary products, equipment and procedures to professionally clean and disinfect air ventilation systems and improve the overall indoor air quality in your commercial facility.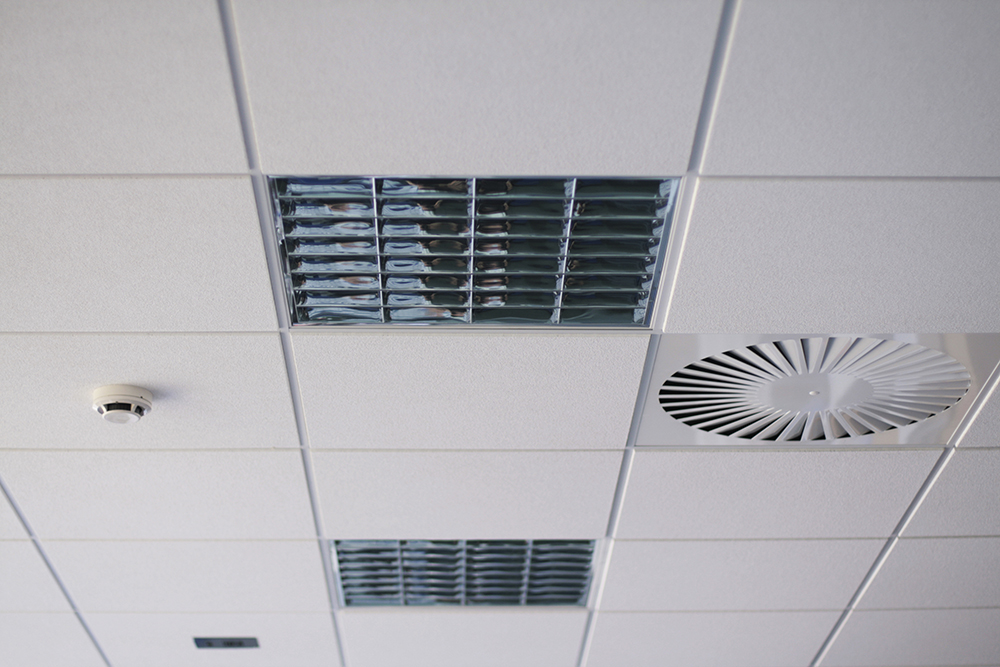 ---
Did You Know?
What are your rates?
All jobs are priced according to task, whether it is daily office cleaning, commercial facility cleaning services, regular carpet cleaning or a one off heavy duty clean. We then take into account variations such as equipment and materials used, employee density, traffic density, etc. in calculating the final cost. We would be happy to work with you to develop a customized cleaning plan that suits your needs. Click here to view our pricing pages.
Can we contact you outside office hours in case of an emergency?
ServiceMaster Of Edmonton will provide you with a live-answer, emergency phone number so that we can help you with any emergencies that may arise 24 hours a day, 365 days a year.
Are all your employees background checked?
We recognize that security and trust are a paramount concern, so at ServiceMaster Of Edmonton we have taken an added step to help ensure compliance with customer needs by developing the Clearance Chek'd certification program to help preserve the peace of mind of our customers. Clearance Chek'd is a high-level Police and Criminal Record Check combined with Identity and Previous Employment Verification. Janitorial staff working on your cleaning program will have (ID verified & clean criminal record) clearance via this Program.